World Lottery Summit 2024
A WLA Convention and Trade Show
Hosted by Française des Jeux
October 21–24, 2024
Paris, France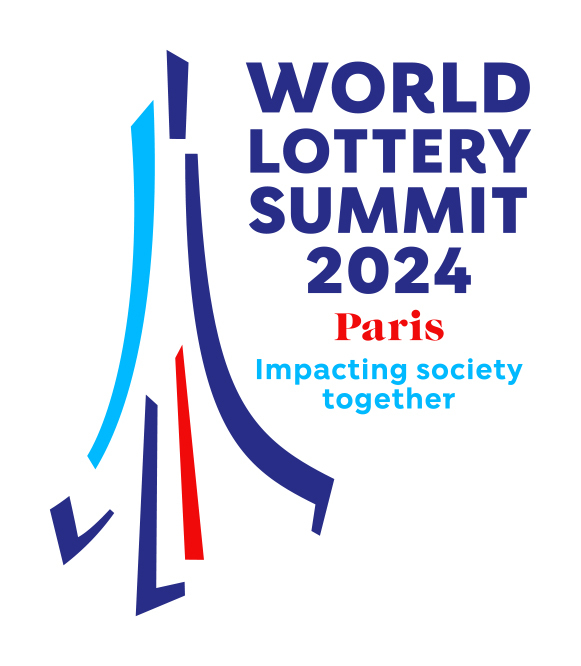 Raising funds for good causes is a continuing journey that requires resolve, inspiration, and innovation. To help achieve this, the global lottery and sports betting community meets, every two years, for the World Lottery Summit (WLS) – the premier event of the industry.
The next World Lottery Summit will be held in Paris, France, from 21 to 24 October 2024. Organized by the World Lottery Association and hosted by Française des Jeux, the four-day congress will comprise a business agenda of informative keynotes and expert panel sessions that cover important industry topics. The accompanying industry-leading trade show will conveniently allow participants to meet with all the sector's different suppliers, showcasing the latest developments in technology, products, and services.
More information about WLS 2024 will be forthcoming shortly. Bookmark your calendar and save the date!