WLA-EL Security Webinar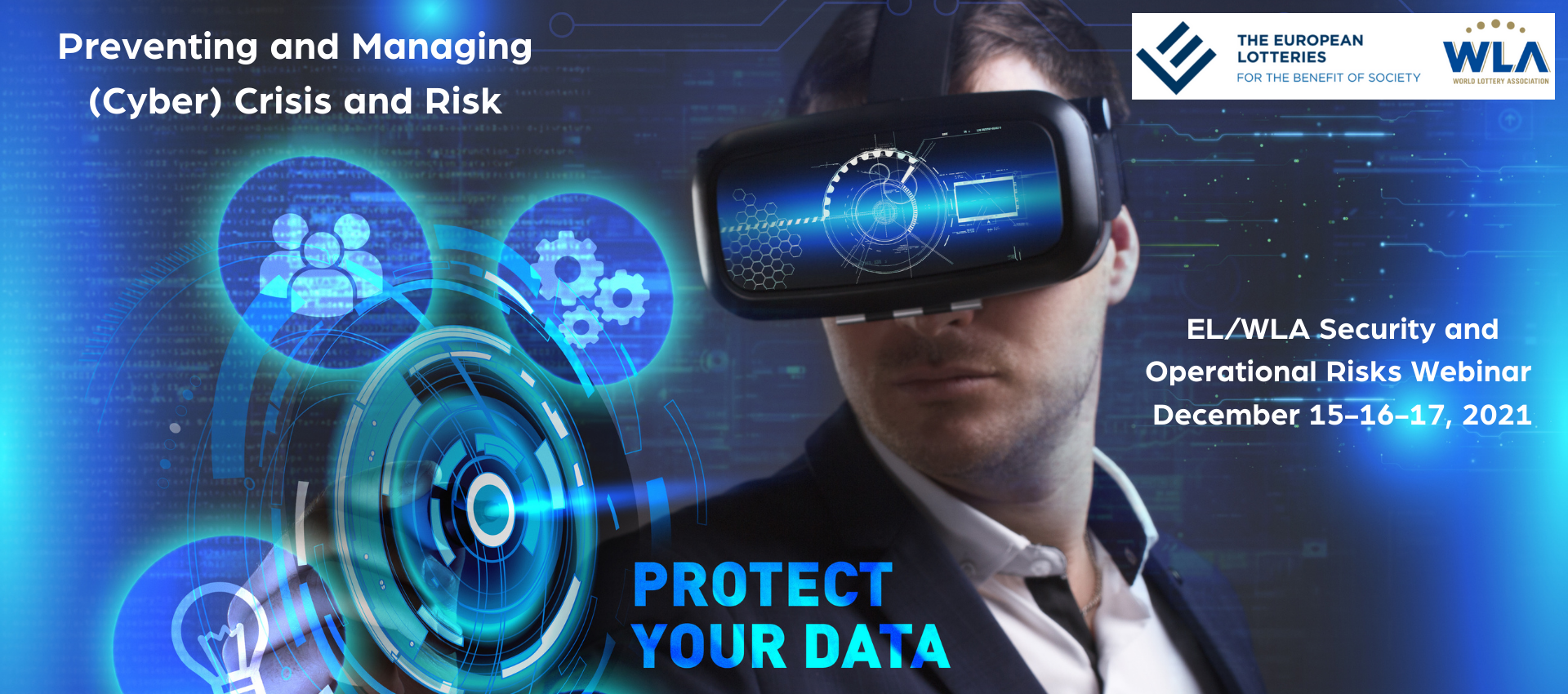 Online
December 15–17, 2021
A WLA/EL event
14:00 – 16:00 (CET)
Hidden vulnerabilities can be a major threat to the stability of information security systems. If not spotted and resolved in a timely manner, they can become an issue for the entire lottery operation and jeopardize your data. Join us at the webinar Protect your data. Preventing and Managing (Cyber) Crisis and Risk as we take a deep dive into testing methodologies with a focus on bug bounties for identifying hidden vulnerabilities, risk management and a virtual cyber security exercise.
Bug bounty is turning out to be a game changer for many industries, including the lottery sector, the Keynote speaker Yassir Kazar, CEO at bug bounty platform Yogosha, will guide participants on this journey: introducing the idea of a bug bounty; explaining how it works; describing the difficulties and the pain points to be anticipated; how the bug bounty fits in with an organisation's overall security test strategy. Mr Kazar's key note speech will be followed by a roundtable with representatives from WLA and EL Lottery Members who will share their experiences in testing methodologies.
On the second day of the webinar, participants will have the opportunity to take part in the first virtual cybersecurity exercise organized by WLA and EL. A hypothetical disruption scenario and a series of questions have been prepared to guide participants through addressing a critical situation that is threatening a lottery organisation.
The webinar will close with a day dedicated to the most recent updates from the two Associations with the focus on risk management, where WLA and EL are currently dedicating their efforts to support the lottery community in improving their practices.
The event is in English with live translations to French, Portuguese, and Spanish.
Registration to this webinar is free and open to WLA, EL, CIBELAE and ALA Members
For more information contact us at: [email protected]